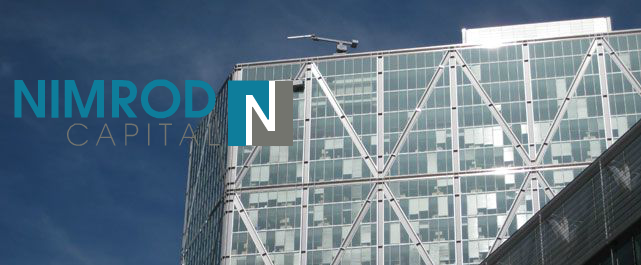 Welcome to Nimrod Capital
Nimrod Capital was set up in mid-2008 by Richard Bolchover and Marc Gordon.
It is entirely independent and focuses on:
Providing investment management, marketing distribution and advisory services to investment companies, their Boards and managers.
Generating and sourcing interesting investment funds, themes and solutions managed by experts in their fields to the professional investor marketplace.
Providing a platform to grow other businesses in the investment management and financial services arena.